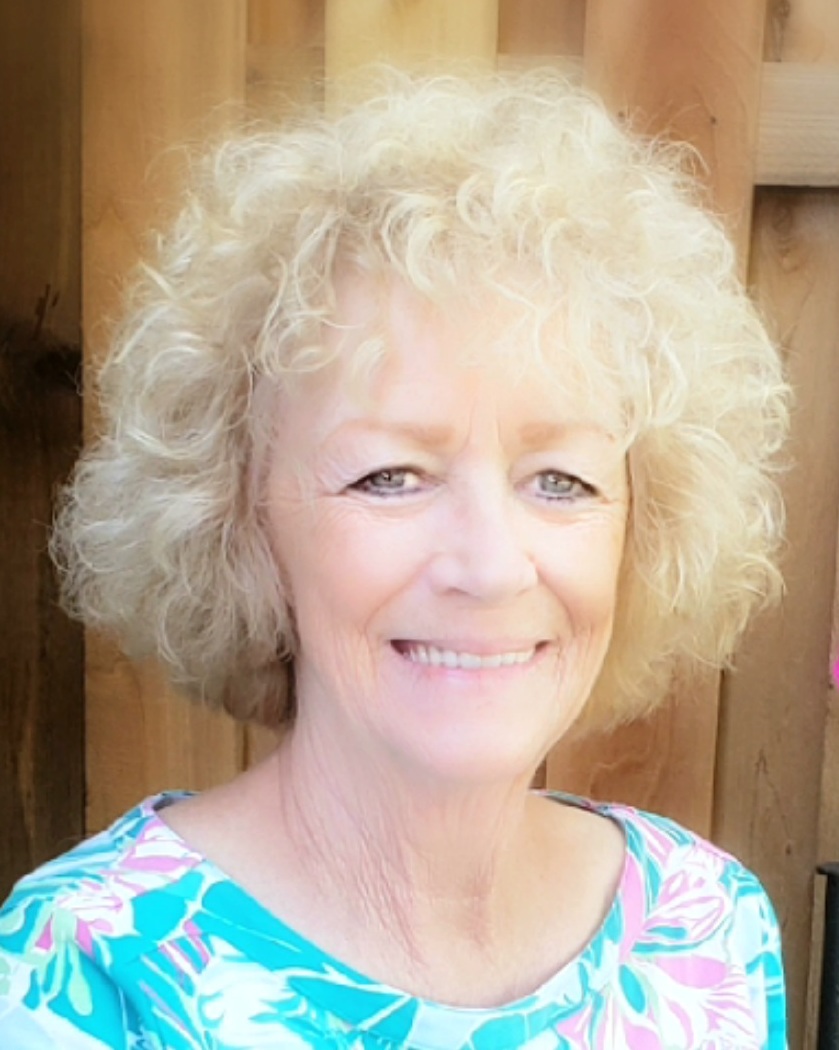 Marian P Friello
Marian Patricia Friello, was born October 1, 1947 in Chicago, Illinois, she died peacefully at her home surrounded by loved ones in Antioch, Illinois on April 19, 2021.
Marian grew up in Prairie View, IL and attended the Aptakisic Tripp School House for grade school. At an early age, Marian and Allen fell in love, were married and decided to raise a family in Mundelein. She developed life-long relationships with closely knit neighbors, local business people and co-workers. Marian also developed a reputation for being a great neighborhood cook and was always dependable for an after-school meal for her son's friends. She eventually also called Vernon Hills and Antioch her other home towns. In addition to being an incredible mother, grandmother, wife, sister, aunt, and cousin, she was also a caring affectionate friend. Marian would find time for friends or family members who could use a helping hand, many times sharing her home to bring relief and security to the people cared for and she loved. Marian worked full time for twenty-five years, until she retired, as the Office Manager for Allen's Insurance Business. She had an early passion for arts and crafts and found time later in life to rediscover her talents. She also had a caring, soft heart for all pets, especially her beloved Spottie.
She will be greatly missed from by her family and everyone that called her a friend.
Marian is survived by her sons, Allen L., David P., and Nicholas J.; her loving daughter in-laws, Tracy (Wilson) and Ann Marie (Fisher); dearest sisters, Jean Dompke, Maureen (Gerry) Salemi and Lynne (Fred) Howard; loving sister in-law Carissa (Friello) Bruno; loving brother in-laws, Frank Bruno and Richard Bieniarz; her cherished grandchildren, Veronica, Jaqueline, Lena, Matthew, Carissa, Allison, Grace, Giavanna, Shannon, Nicole, and great-grandson Bohdi; and all of her nieces, nephews and extended family members that she held dearly.
Marian was preceded in death by her loving husband of 56 years Allen, her parents Alfred G. and Julia Becker and sister in-law Madeline (Friello) Bieniarz.
Visitation for Marian will be Friday April 23rd from 3:00 to 6:30pm at McMurrough Funeral Chapel, 101 Park Pl. Libertyville. Private family service will be at 6:30 pm. Interment at Ascension Cemetery in Libertyville. Funeral information (847) 362-2626. Please sign the guestbook at libertyvillefuneralhome.com