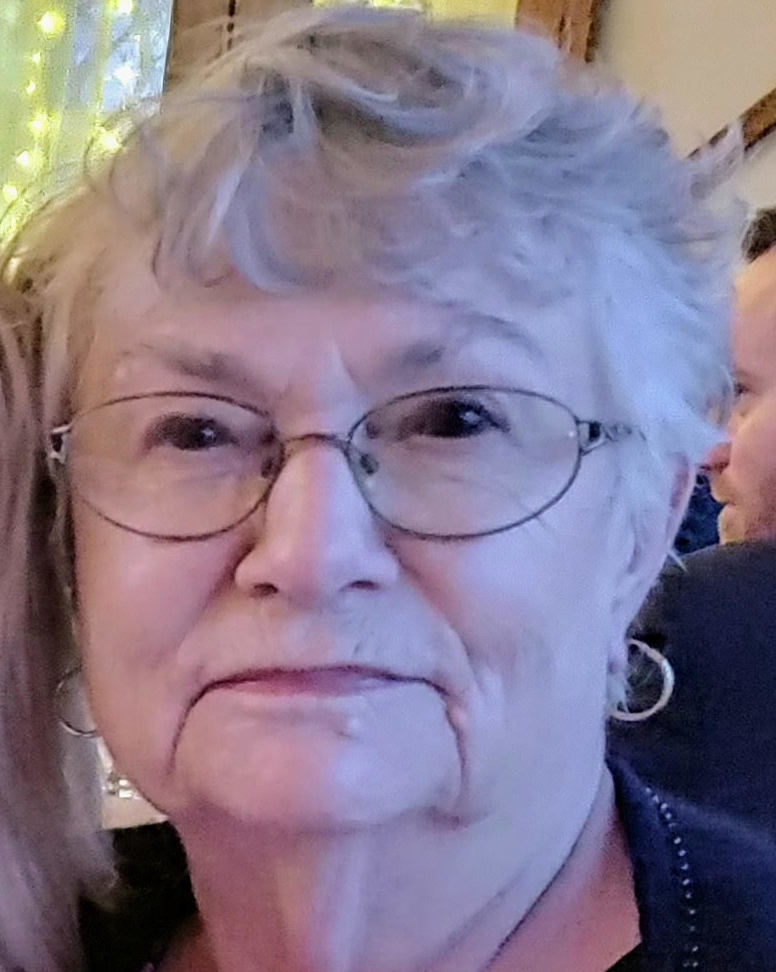 Helen R. Gola
Helen R. Gola nee Hoyle, 87, a 60-year resident of Libertyville, passed away April 23, 2021 in Libertyville. Helen had been employed by E.O. Schweitzer Engineering Laboratories of Mundelein for more than 20 years, was active in the Chain-O-Lakes Model "A" Car Club and enjoyed wintering in Texas.
She is survived by her children John (Lisa) Gola, Thomas (Alma) Gola, Stephen (Robin) Gola, Richard Gola, Mark Gola, and Theresa (Greg) Heck; her grandchildren Ryan, Katelyn (Matt) Hannan, Mordecai, Jacob (Lisa), Amber (Mike) Karnath, Nash, Lucas, and Flynn Gola, Carl and Joseph Heck, and her eight great-grandchildren; her siblings Hugh Hoyle and Doris Batt.
Helen was preceded in death by her husband Chester and sister Shirley Hoyle.
Funeral Services will be 2:00PM Saturday, May 1, 2021 at McMurrough Funeral Chapel, 101 Park Place, Libertyville, IL, 60048, where there will be a Visitation from 10:00AM to 2:00PM. Interment will be at Lakeside Cemetery. For more information, call (847) 362-2626. Sign Helen's guestbook at libertyvillefuneralhome.com