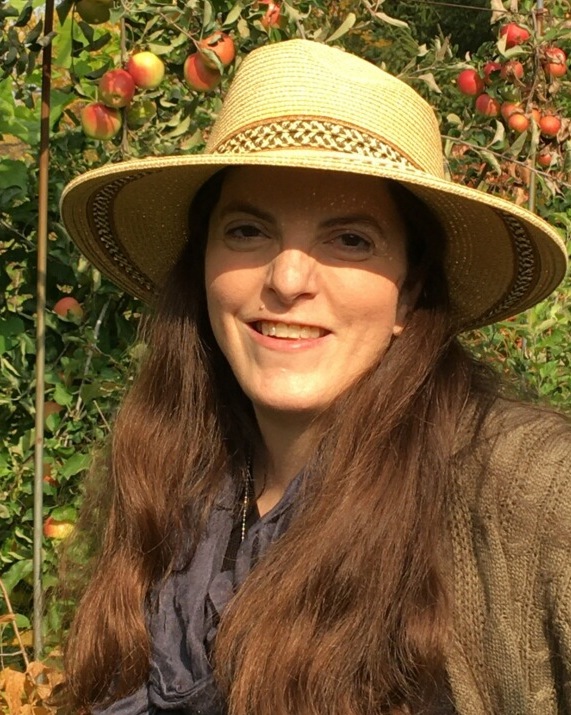 Elizabeth L Fitzpatrick
Elizabeth L Fitzpatrick, 41, of Grayslake, passed away May 1, 2021 surrounded by her family and the love of her life. Elizabeth was born in Libertyville on the 4th of July and carried that bright spirit with her. Beth was passionate about her Irish heritage, tracing her family lineage and traveling Ireland. While at an Irish American Heritage Center event she met her honey Öke. Beth loved going to Turkey to meet Öke's family. She was welcomed with open arms into his family and she loved exploring his culture. Back home, Beth is remembered for her dedication to the Paddy's On the Square store in Long Grove, there was no better spokesperson for Irish wares. Beth is remembered for her kind and gentle spirit, always putting others first. Family was everything to her and we will miss her dearly.
Beth is survived by her dearest mom Lisa Fitzpatrick, her cherished sisters Kimberly A Fitzpatrick and Rebecca R Fitzpatrick, her honey Öke, her loving Uncles and Aunts Terry Burg, Susan Jakaitis, Michael Fitzpatrick, Mary (the late Terrence Walsh) Fitzpatrick, Patty (George) Planic, Lester (Karen Popp) Fitzpatrick, CiCi (the late Timothy) Lambert and Dawn Fitzpatrick and many treasured cousins.
Visitation for Beth will be from 4:00 – 8:00 pm Tuesday May 4th at McMurrough Funeral Chapel, 101 Park Pl, Libertyville. Funeral Mass will be 10:30 Wednesday May 5th at St. Joseph Catholic Church, 121 E Maple Ave, Libertyville. Interment Ascension Cemetery, Libertyville. Those wishing to attend the funeral Mass are requested to please preregister at https://stjoseph.ivolunteer.com/funeralmay5 Funeral info (847) 362-2626. Please sign the guestbook at libertyvillefuneralhome.com