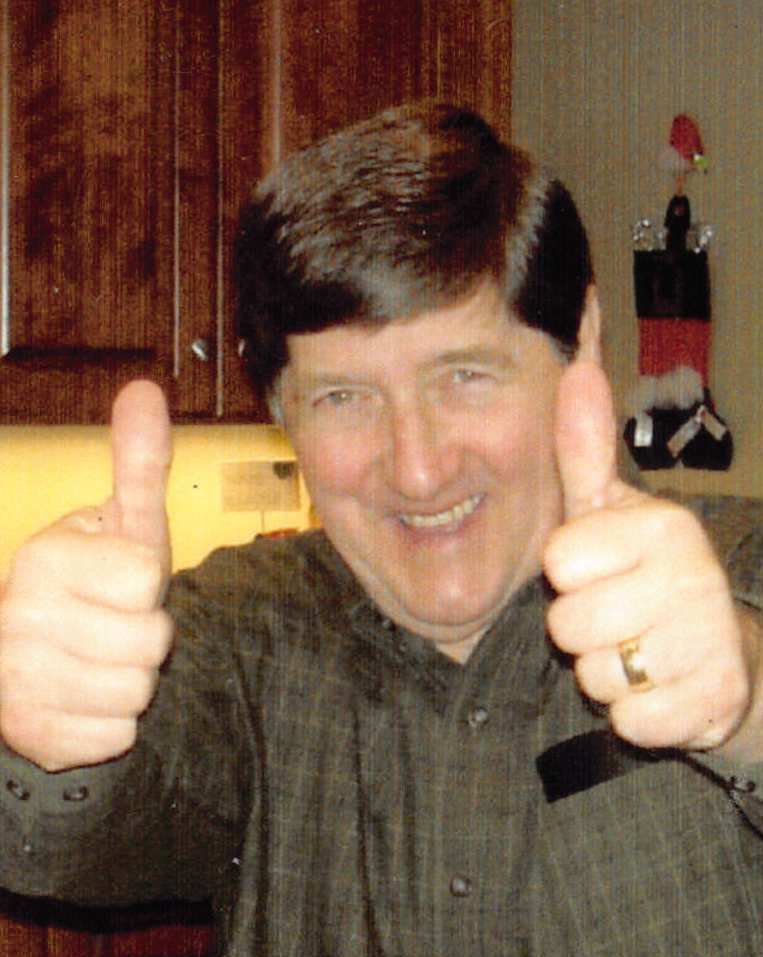 Ronald Geib
Ronald Geib, of Libertyville, age 81, peacefully passed away on September 6, 2021. He is survived by his wife Joyce and 3 children Cindy (Kevin) Beshel, Christine (Patrick) Feeney, and Mike (Jody) Geib and 7 grandchildren, Cassidy and Jake Beshel, Matt and Megan Feeney, and Brody, Parker, and Gavin Geib.
Ron was born December 10, 1939 at Swedish Covenant Hospital and grew up in Andersonville, the north side of Chicago. He was the only child of Esther (Koller) and Chester Geib. For the past 45 years he has called Libertyville his home.
After graduating from Amundsen High School in 1958, Ron held various jobs, including being a mailman for 2 years, and took Junior College courses where he was introduced to accounting. This eventuality led him to Illinois State University where he met his wife. Being a teacher's college at that time, he earned a BS in Health and Physical Education in 1965. Liking numbers more, he grabbed the opportunity to work at Grey, Hunter, Stenn and Co., a public accounting firm in Chicago. He continued his accounting studies at DePaul University, passed his CPA exam in 1969 and then earned a Master's of Business in 1970. To gain further accounting experience he joined the accounting department at Abbott Labs. He soon realized the variety offered in the practice of public accounting was his calling. He joined the small firm of Richard E. Hoke and Co., became a partner and eventually owned his own business, Geib and Company Inc. located in Libertyville. Ron continued to work fulltime until health issues at the age of 81 prevented him from continuing. During tax season he always enjoyed seeing and catching up with his returning clients.
Although he worked long hours he always made time for his family. Because of his kind nature, he was the rare person who was able to balance it all. He coached his kids, never missed any of their athletic games, and was always the first to give the high five or "knucks". He enjoyed watching various sporting events and could be found relaxing on the couch on Saturdays watching college football. All family gatherings were made special by his ability to make the perfect cocktail and reminisce about the past. He was the one you always turned to for help and support. Ron provided the perfect balance to Joyce and their love endured for 55 years. He was truly one of a kind and will be forever missed.
Visitation for Ron will be from 4:00 – 8:00 pm on Tuesday Sept 14th at McMurrough Funeral Chapel, 101 Park Place, Libertyville with a service at 7:30pm. Closing prayers will be Wednesday Sept 15th at 10:30am at the funeral home followed by interment at Lakeside Cemetery Libertyville. Funeral info (847) 362-2626. Please sign the guestbook at libertyvillefuneralhome.com