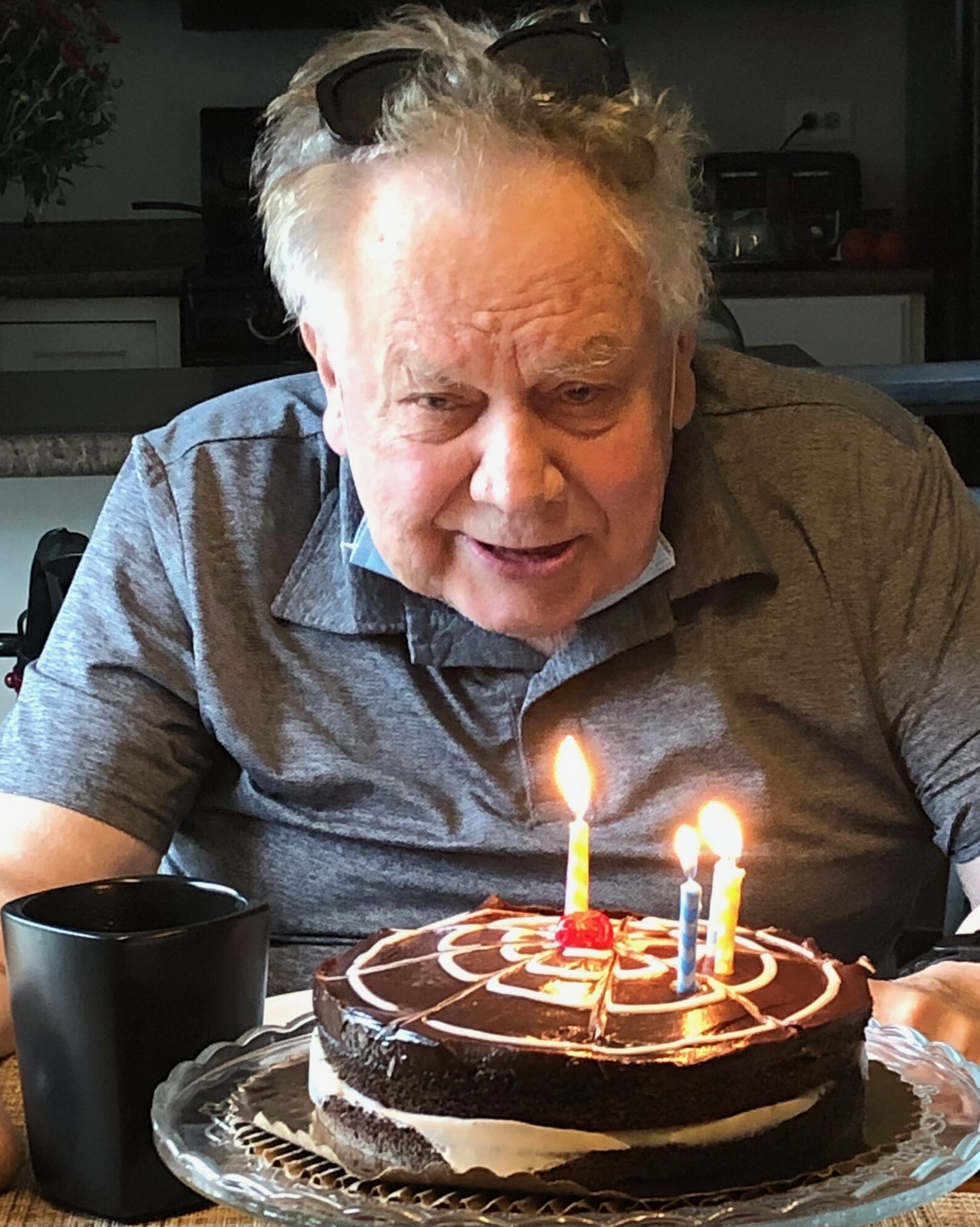 Klaus M. Burchard
Klaus M. Burchard, 84, of Lake Bluff passed away Oct. 29, 2021. Klaus was born in Germany and served in the German Navy. He immigrated to the United States in 1964 starting his career in sales in Connecticut. He moved to Chicago in 1980 and continued to have a successful career in insurance. He is remembered for his devotion to the Catholic faith. He was a fond patron of classical music, the symphony and opera.
Klaus is survived by his loving daughters Rika Winters and Heike (Keith) Falk; his adoring grandchildren Sarah, Elizabeth, Lauren, Krystina and Max; his dearest sister Christel (Bengt) Jallgard and his cherished niece Jessica Jallgard.
Visitation for Klaus will be on Wed. Nov 3 from 9:30 - 10:30am at St. Joseph Catholic Church, 121 E Maple Ave, Libertyville where the Funeral Mass will begin at 10:30am. Interment Ascension Catholic Cemetery, Libertyville. Funeral arrangements by McMurrough Funeral Chapel (847) 362-2626.