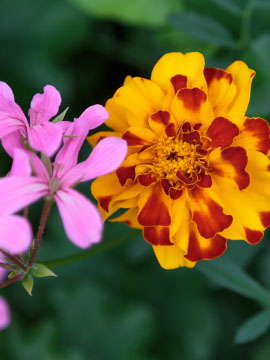 Obituary of Joan Devine
Joan Devine, 73, of Elgin, passed away September 21, 2015 in Libertyville. She was born in 1942 to Benjamin and Cecilia Goehring in Sheboygan, WI and spent her adult life in Elgin. Joan was a dedicated School Librarian while working many decades in the Kimball School District U46 and the Bartlett East View middle school. She believed in the power and beauty of words. She believed in the rights of the "underdog" and that tolerance, compassion and the Golden Rule are to be prized and lived by.
Joan is survived by loving children Heather (George) Green, Ryan Devine and Josh Overcast; her adoring brother William (Sharon) Goehring and her cherished nieces Calah and Emily Goehring. She was preceded in death by her beloved husband Patrick Overcast.
Following her wishes, a memorial service will be held privately. Memorials made to the Gail Borden Public Library, 270 N Grove Ave, Elgin, IL 60120, would be greatly appreciated. Funeral arrangements by McMurrough Chapel (847) 362-2626. Please sign the guestbook at libertyvillefuneralhome.com