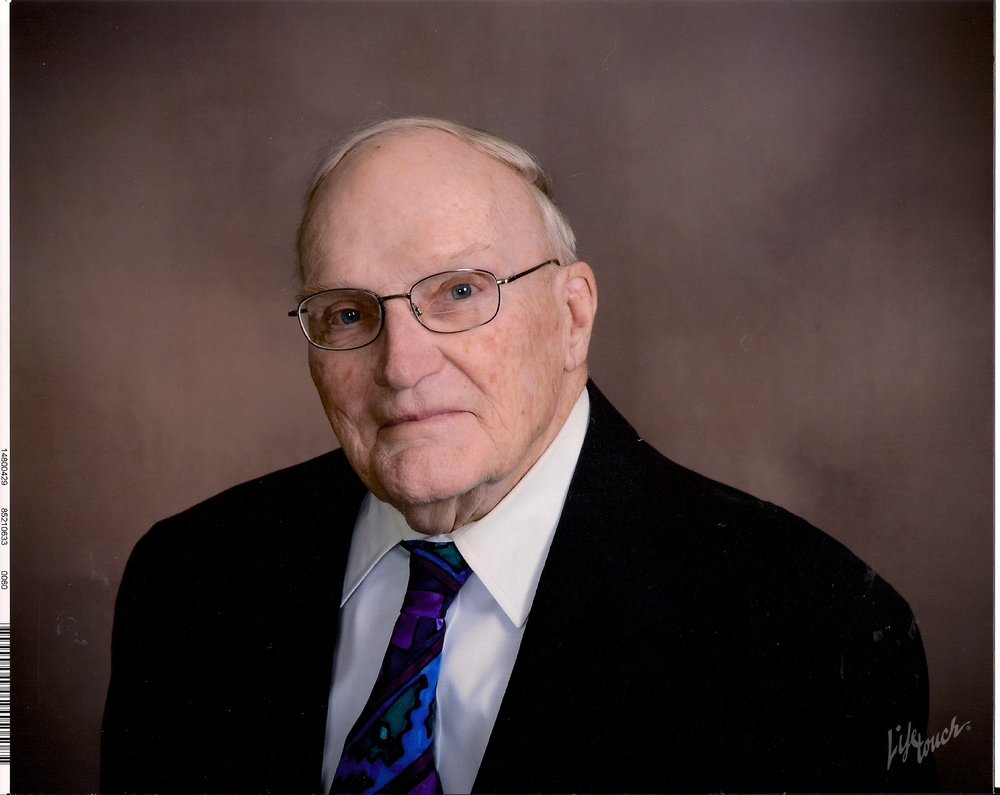 Obituary of Cornelius Flynn
Cornelius "Neil" A. Flynn, 83, passed away on Friday, January 12, 2018. He was preceeded in death by his parents, Timothy and Leah (Aitken) Flynn; his brother Thomas (the late Coletta) Flynn, and grandniece Michelle Carlson.
He is survived by nieces and a nephew, Kathleen (Mark) Carlson, Pamela (Roy) Knighton and Michael Flynn and his 6 great nieces and nephews.
Neil served his country in the U.S. Army during the Korean war. He attended the University of Illinois and began his long career with the Food and Drug Administration and Abbott Laboratories. Neil was active in the church and is a long time friend of Bill W. He was a frequent patron of Bakers Square in Libertyville where he was loved and looked after by his second family. Neil will be remembered as a friend to all.
Visitation will be Friday, January 19 from 4-8 p.m. at McMurrough Funeral Chapel, 101 Park Place, Libertyville, IL (Rt. 176, 1 Blk East of Milwaukee Ave.)
Mass of Christian Burial will be at 10 a.m. Saturday, January 20 at St. Joseph Catholic Church, 121 E. Maple Ave. Libertyville, IL.
A private Interment at Queen of Heaven Catholic Cemetery, Hillside IL we be held on January 22nd.
In lieu of flowers, memorials made to The Serenity House of Libertyville, 1103 W. Park Ave. Libertyville, IL 60048 would be greatly appreciated. Funeral information (847) 326-2626. Please sign the guestbook at libertyvillefuneralhome.com.