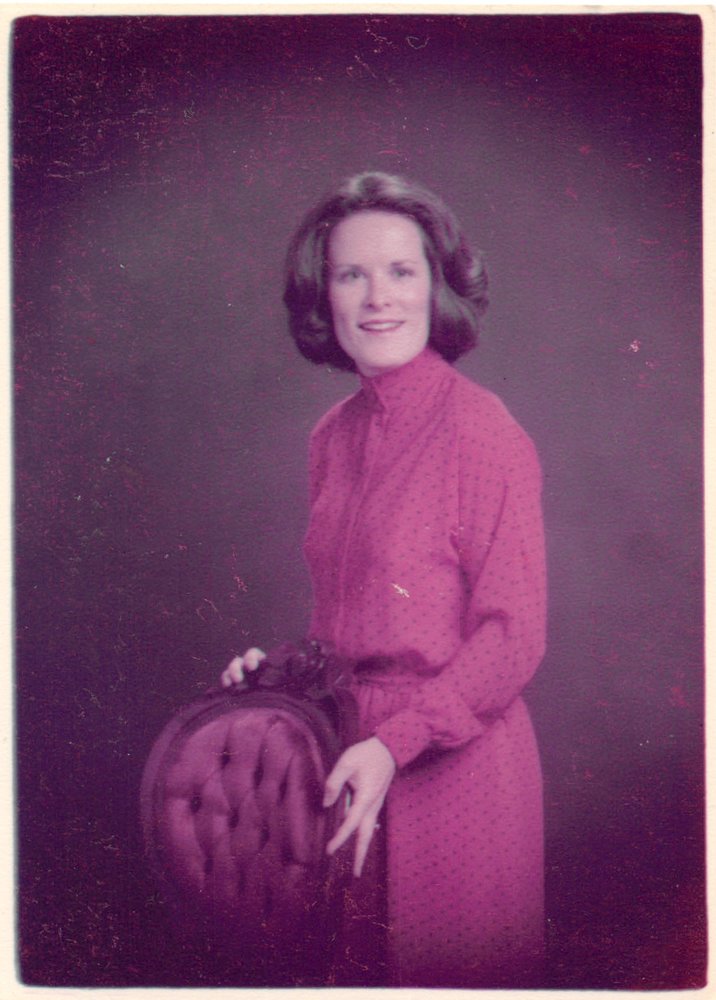 Obituary of Maureen C. Maves
Maureen C. Maves (nee Casey) of Libertyville, Illinois, beloved wife, mother, sister, aunt, and friend, passed away May 25, 2018. Maureen was born on July 8, 1950 in Milwaukee, Wisconsin. She graduated from Carmel High School in Mundelein, Illinois in 1968, where she was Editor of the school yearbook. Maureen graduated from St. Mary's College in South Bend, Indiana in 1972, where she majored in Elementary Education. After graduation, she taught third grade in Florida, until she switched careers to insurance underwriting, working in various insurance companies in the Chicago area. She rose to be Underwriting Manager at Kemper Life Insurance Companies in Long Grove, Illinois. She married Donald P. Maves on August 27, 1983. They lived in Libertyville over 32 years.
Maureen was an avid gardener, winning a first-place award in 1990 for her landscaping efforts in the annual Keep Libertyville Beautiful contest. She also enjoyed quilting, attending plays and concerts, cooking, singing, traveling, and raising her two daughters.
Maureen was preceded in death by her mother Loyola B. Casey (nee Connelly) in 1996 and her father Thomas J. Casey in 1997. She is survived by her husband Donald, daughters Joanne (Bryant) and Erica, her three sisters Rita (O'Brien), Joanne (Green), Patricia (Gemperline), and five nieces and six nephews.
Visitation will be on Thursday May 31 from 4:00 to 8:00 pm at McMurrough Funeral Chapel, 101 Park Place (Rt 176, 1 Blk East of Milwaukee Ave) Libertyville. Funeral Mass Friday June 1st at 11:00 at St. Joseph Catholic Church, 121 E Maple Ave, Libertyville. Interment Ascension Cemetery, Libertyville. In lieu of flowers, the family requests that donations be made to the Alzheimer's Association (www.alz.org). Funeral information (847) 362-2626. Please sign the guestbook at libertyvillefuneralhome.com