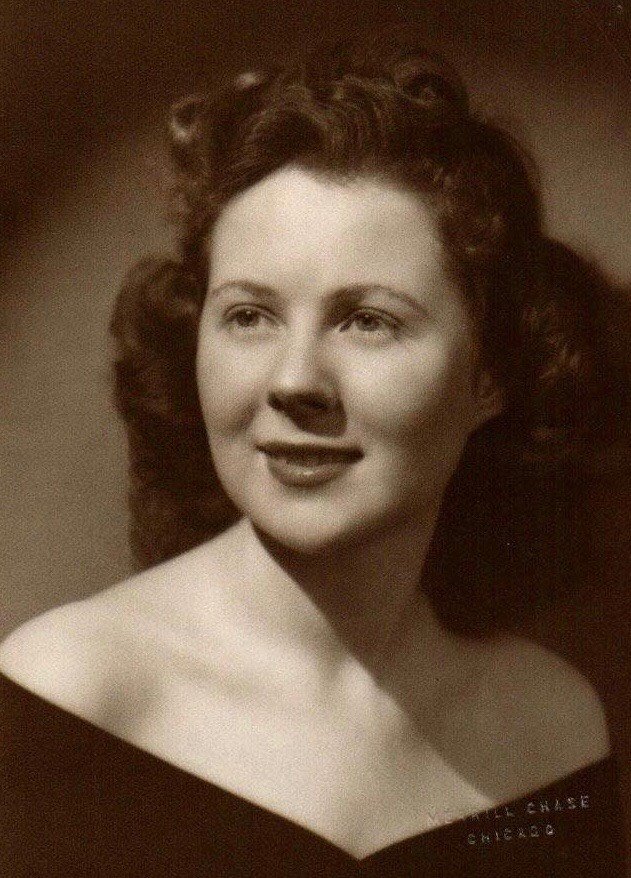 Obituary of Mary Celine White
Mary Celine White, nee Manning, 92, of Libertyville, passed away Oct. 10, 2018. Mary had retired as assistant administrator for Winchester House and had been a resident of Libertyville and member of St. Joseph Church since 1969. Mary enjoyed traveling, dancing and most importantly the love of her family.
She is survived by her beloved children Kathleen (Late Raul) Ledesma, Sheila (Phil Zielinski) White, Colleen White, Eileen (Kevin Pfeiffer) White, Patrice (Mike) Barrett and John (Celine) White; Mary was the proud grandmother of 13; the dear great-grandmother of 10; the dear great-great-grandmother of 2; and the devoted wife of the late Jack White.
Funeral Mass will be 11:00 AM Thursday at St. Joseph Catholic Church, 121 E. Maple Ave, Libertyville where there will be visitation from 10:30 until the time of Mass. Interment will follow at Ascension Cemetery, Libertyville. Funeral arrangements by McMurrough Funeral Chapel (847) 362-2626. Sign guestbook at libertyvillefuneralhome.com.