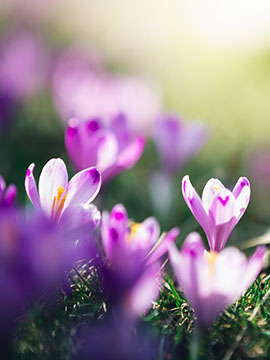 Obituary of Eunice M Dekker
Eunice M Dekker, 87, formerly of Libertyville and Vernon Hills passed away Dec. 11, 2018.
Eunice is survived by her children Amy and Mark (Kim); her 5 grandchildren; and her sister Roslyn Ruckman. She is preceded in death by her husband Carl and her sister Lucile (the late Donald) Thomas.
Funeral Mass for Eunice will be 10:00 am Monday Dec. 17th at St. Joseph Catholic Church, 121 E Maple Ave, with a visitation at the church 45 minutes prior to Mass. Interment St. Mary Cemetery, Fremont Center. Memorials made to the St. Joseph Church Food Pantry would be greatly appreciated. Funeral arrangements by McMurrough Funeral Chapel (847) 362-2626 www.Libertyvillefuneralhome.com