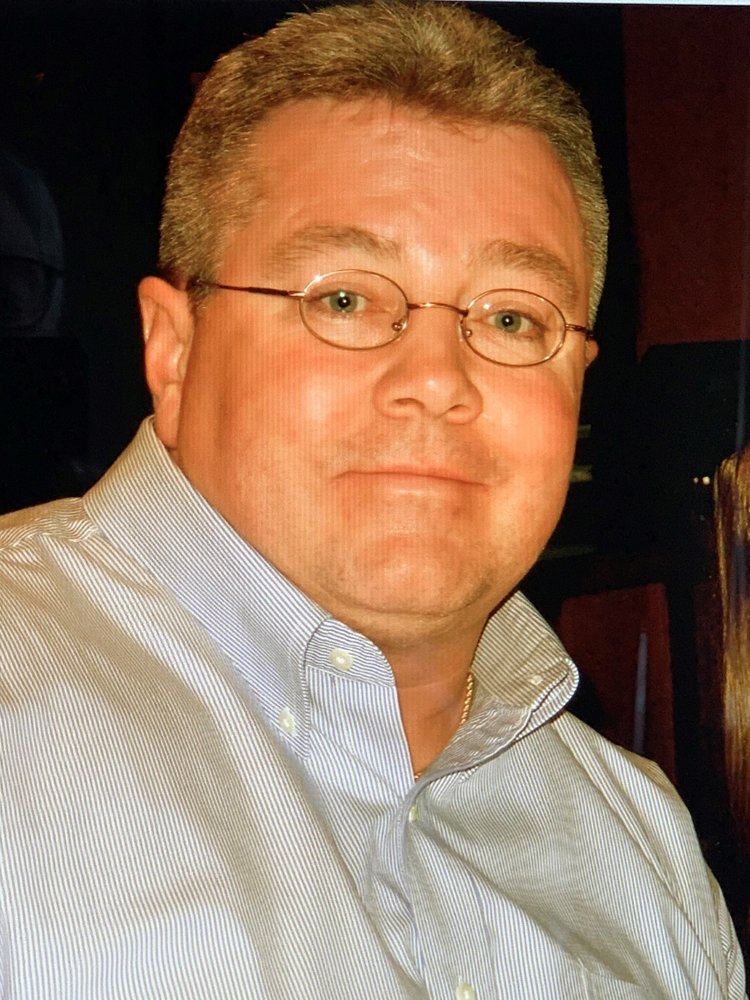 Obituary of Michael Vincent Volland
Michael Vincent Volland, 58, Golden, CO, July 5th, 2018, of natural causes. Born May 26th, 1960 in Long Branch, New Jersey. He is preceded in death by his father, George W. Volland and mother, Alice Marie Flynn. A long-time resident of the Chicago area, Michael graduated Stevenson HS ('78), Western Illinois University ('82) and Roosevelt University (MBA '88). A retired insurance and real estate executive, he loved living in Colorado, with his two Schnauzer companions, Sherlock and Watson.
He is survived by his brother, George W. Volland Jr., his niece Emily (Kristopher) Fransen, nephew Zachary Volland, and grand-niece Isla Fransen.
Memorial service at McMurrough Funeral Chapel, 101 Park Pl (Rt 176, 1 Blk East of Milwaukee Ave), Libertyville, Il on Saturday, May 18th, 10-11:30am with a memorial service at 11:30 am. Interment to follow at Ascension Cemetery. In lieu of flowers, donations please to Vintage Dog Rescue, cominischnauzerrescue.com. Funeral info (847) 362-2626. Please sign the guestbook at libertyvillefuneralhome.com