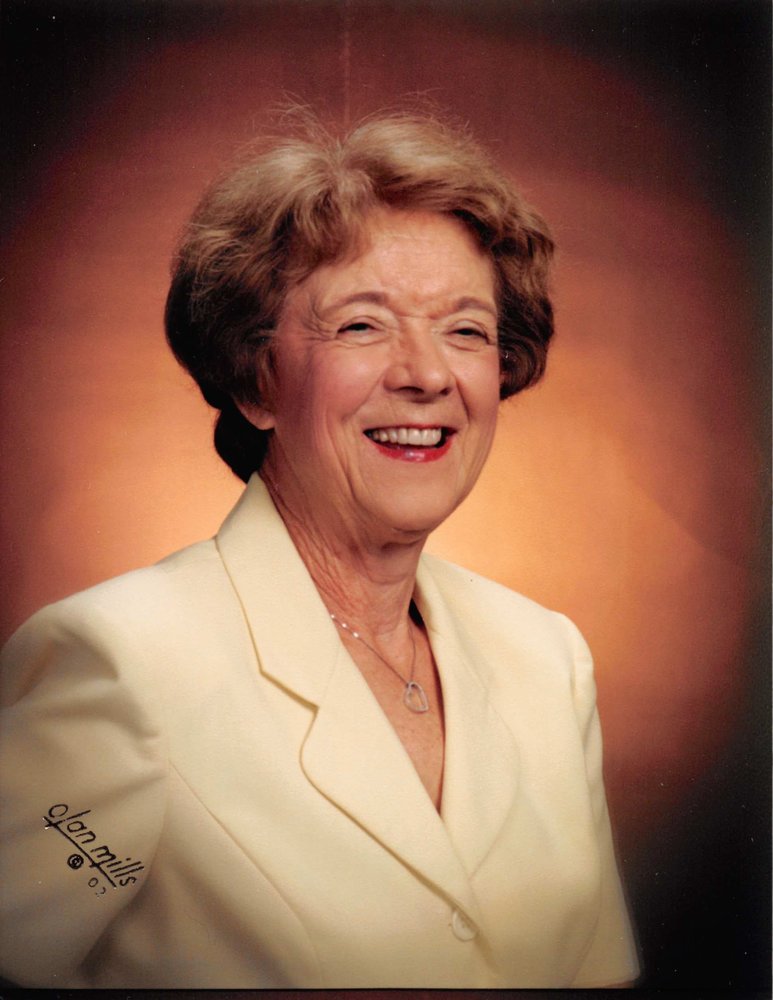 Obituary of Nelly O Nova
Nelly O. Nova, nee Vranich, age 88, passed away July 11, 2019. For over four decades, Nelly had been office manager for the Lake County Regional Superintendent of schools.
Wife of the late Ray I. Nova, mother of Ann Marie (Ron) Nova- Hebda and Lawrance A. Nova. Sister-in-law of Antoinette (the late Edward) Hodgman and Vita (James) Habjan. Nephews George (Debbie) Vranich, Ken (Jan) Vranich, Ed (Marie) Hodgman Michael (Michele) Habjan, and niece Michele (Scott) Running. Special thank you to Feona Boban, Nelly's caregiver.
Services private. Memorials in Nelly's name may be sent to St. Mary of Vernon Catholic Church, 236 U.S. Highway 45, Indian Creek, IL 60061. Arrangements by McMurrough Funeral Chapel (847) 362-2626. Please sign the guestbook at libertyvillefuneralhome.com
To send flowers to the family of Nelly Nova, please visit Tribute Store