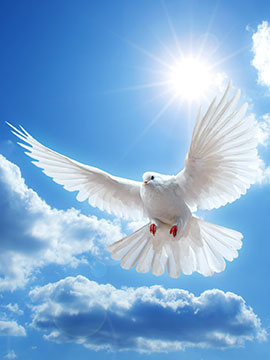 Obituary of Gordon Howard Tranter
Gordon H. Tranter, 93, U.S. Army veteran, passed away April 21, 2018 in Barrington, IL with his loving family at his side. Mr. Tranter worked as a train conductor for the Milwaukee Road railroad and later worked as a Chicago Board of Trade commodities broker. In his free time, Gordon loved to read and do crossword puzzles, listen to music and support the Chicago Cubs. Most of all, Gordon loved to be with his family.
Gordon is survived by his dearest children; Andrea S. (Dr. James) Bedell, Thomas J. (Leslie) and Ruth L. Tranter-Pea. He was lovingly known as Papa to his 8 grandchildren and 11 great-grandchildren. Mr. Tranter is also survived by three sisters; Dolores (the late John) Neilsen, Marilyn (the late Chet) Person and Willi Huehl. He will be deeply missed by his loving friend and longtime caregiver Gwen Johns.
Mr. Tranter was preceded in death by his most loving wife, Betty Ann (2012) and his parents Carl and Laura (nee Hecht) Tranter.
Private family services were from McMurrough Funeral Chapel, Libertyville. Please sign guestbook at libertyvillefuneralhome.com