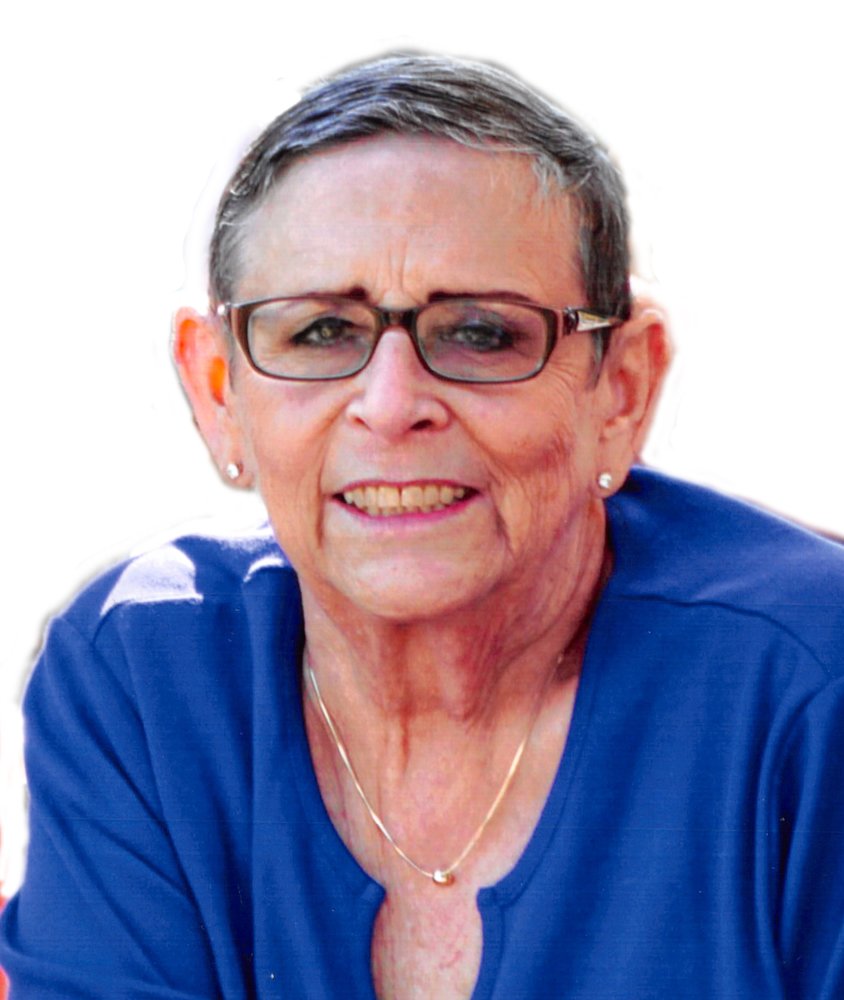 Share Your Memory of
Melanie
Obituary of Melanie VanHeirseele
Melanie Jo VanHeirseele, 74, of Libertyville passed away peacefully on March 16, 2018 at Lake Forest Hospital.
Melanie is survived by her beloved husband Donald John VanHeirseele and two sons Todd (Erin) and Jason (Sarah) VanHeirseele; five grandchildren, Katie VanHeirseele, Kyle VanHeirseele, Olivia VanHeirseele, Evan VanHeirseele and Elliott Finn VanHeirseele; sister Barbara (the late Mogens) Peterson and her niece Elaine Kjeldsen and nephew Steven Peterson who live in Denmark.
Melanie was born on February 27, 1944 in Chicago, Illinois. She was born to Roger Prettyman Smith and Josephine Rose Smith in Chicago, IL.
Melanie started her career in public service in 1983 working at the Village of Libertyville with former Mayor, Paul Neal. In 1989 she continued her service by helping to found the Central Lake County Joint Action Water Agency as Assistant Executive Director. For over 25 years she was heavily active with the American Water Works Association (AWWA) where she received numerous awards including Volunteer of the Year and the highest award given, the George Warren Fuller award for her strong leadership and contributions within the water industry. She received further recognition as an Editor of Splash magazine, an AWWA publication.
Melanie furthered her education in Management and Leadership by attending Northwestern University and retired from the water agency in 2006. Melanie was also a member of the Libertyville Sunrise Rotary Club where she held several positions including Club Secretary and President.
Melanie was a true public servant in Libertyville and known by many as being an engaging, passionate and giving person. She was a fantastic wife, mother, grandmother and friend who will be forever missed.
In lieu of flowers, donations can be made to the Micheal J. Fox Foundation for Parkinson's Research (Michaeljfox.org) or Good as Gold, Golden Retriever Rescue of Illinois (asgoodasgold.org).