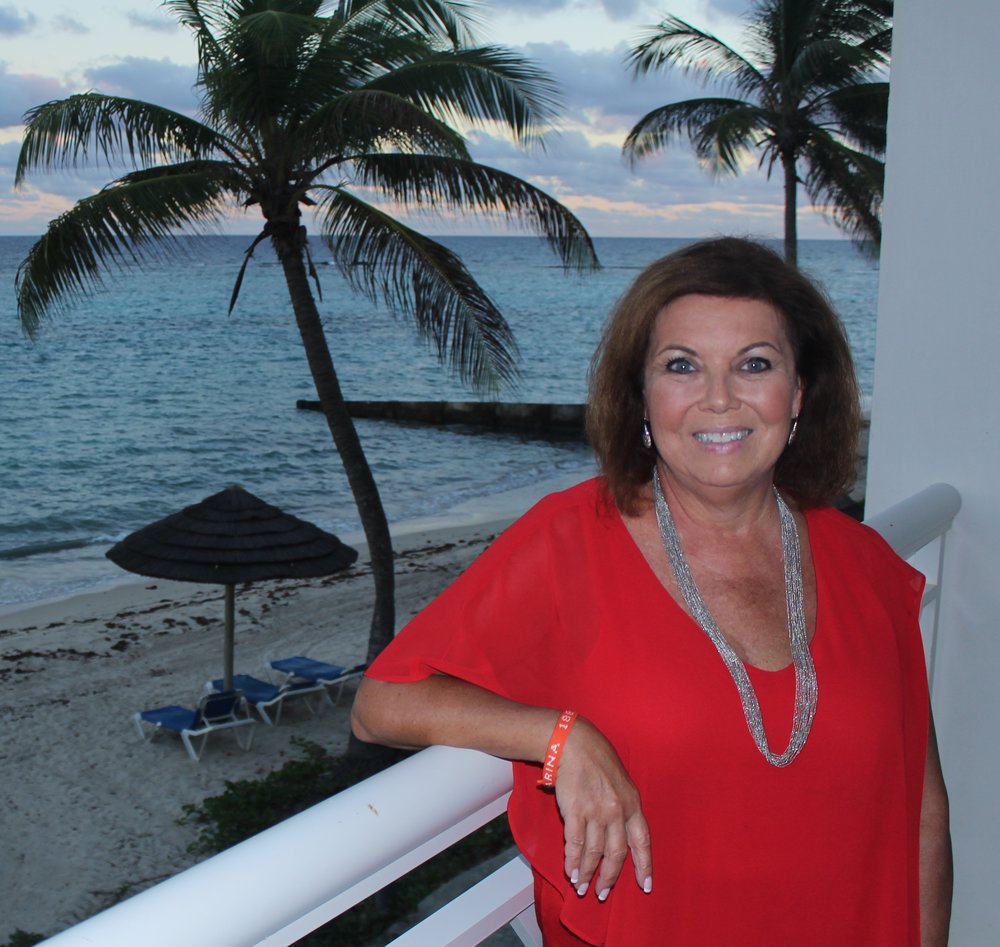 Deb L Peterson
1955 - 2018
Obituary of Deb L Peterson
Deb L. Peterson passed away peacefully on December 2, 2018 at Advocate Condell Medical Center, Libertyville, with her loving family at her bedside.
Deb was born in Chicago on December 14, 1955. She resided in the Chicago area her entire life and settled in Libertyville more than 25 years ago. While attending Ridgewood High School in Norridge, Deb worked at Radio Shack. This part-time job triggered her interest in technology and served as a springboard for her successful forty-year career in that field.
Deb's first job after high school was in the IT department at Sears. During this time, she also attended night school at Elmhurst College and obtained an undergraduate degree in Computer Systems Networking & Communications. Deb continued her education at Loyola University of Chicago and graduated with an MBA specializing in Marketing & Production Operation. With these credentials, and additional work experience in the IT department at Swift Eckrich/Beatrice Foods, Deb was uniquely qualified for the senior-level positions she later held in software development during her 14 years at Motient, and in marketing and product development during her 7 years at Intermatic.
Deb liked to stay busy. She was an accomplished golfer and served as the president of the Libertyville Creekside Ladies Golf League for the past couple of seasons. She was an avid sports fan and enjoyed attending sporting events in her enviable wardrobe of White Sox, Blackhawks and Bears gear. She also enjoyed snow skiing, ice-skating, cooking, wine tastings and especially traveling. Deb traveled the world for both work and leisure. She managed to visit all of the United States (except New Mexico) and almost 30 countries, kingdoms and territories across North America and Europe.
Most importantly, Deb was all about love, family and togetherness. Birthday parties, weddings, funerals, holidays, vacations, sporting events - if the family was getting together, Deb was there. Softball games, hockey games, swim meets, dance recitals, band concerts, musical shows – if one of her nieces or nephews was competing or performing, Deb was there. Deb was a well-organized person and frequently a step ahead of everyone else with a list of things to be done. She always knew what to do in any situation, and on the rare occasion that she didn't know what to do, she would find out. Deb was always a voice of reason, ready to help her family, especially when they needed her most.
In July of 2013, Deb met her husband Mark, and she retired from Intermatic just a couple of months later. From that point on, Deb and Mark were practically inseparable. They traveled together, went to sporting events together, and attended family events together. And, although Mark's sisters live in far-away states, Deb made sure they all saw each other at least once a year, no matter what the distance. For the past five years, Deb and Mark have shared their loving, adventurous world with their friends and relatives through their joyful Facebook smiles. There and in person, we have all seen that their five years together were the happiest years of their lives.
Deb was a maker of happy memories and a giver of comfort, strength and support. Deb's friends and relatives will always remember her gentle loving ways and her beautiful uplifting smile, and they will always long for more time with her.
Deb is survived by her devoted husband, Mark Ruggiero and his sons Drew and Evan; her dearest siblings and in-laws – Robert (Kyle) Peterson, Cheri (Jim) Hart, Greg (Heidi) Peterson, Terri (Manuel) Peterson & Scott (Tammy) Peterson; her cherished goddaughter Jen (Brian) Hart and her many nieces & nephews. Deb was preceded in death by her dear parents Robert & Beverly (Freitag) Peterson and her husband Richard Buzzee.
A Celebration of Life Service will be held Saturday, December 15, 2018, 10AM, at the Lutheran Church of the Master, 580 Kuhn Rd, Carol Stream, IL. A Family Visitation will precede the Service at 9AM. In lieu of flowers, the family asks that memorial donations in Deb's honor be made to the Susan G. Komen Foundation (www.komen.org).
Funeral arrangements by McMurrough Funeral Chapel, Libertyville. 847-362-2626. Please sign the Guestbook at www.libertyvillefuneralhome.com
Visitation
9:00 am - 10:00 am
Saturday, December 15, 2018
Lutheran Church of the Master
580 Kuhn Rd
Carol Stream, Illinois, United States
(630) 665-3384

Get Directions
Celebration of Life
10:00 am - 11:00 am
Saturday, December 15, 2018
Lutheran Church of the Master
580 Kuhn Rd
Carol Stream, Illinois, United States
(630) 665-3384

Get Directions