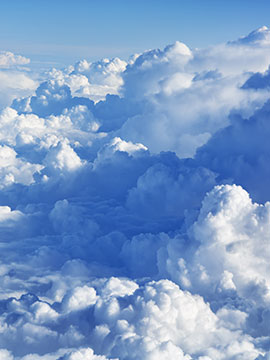 Ralph William Heneks
1928 - 2018
Share Your Memory of
Ralph
Obituary of Ralph Heneks
Ralph William Heneks, 90 years old, passed away peacefully on December 12, 2018. Ralph was a long time resident of Glenview, IL, where he was a Eucharistic Minister at St. Catherine's Catholic Church. Ralph was in the US Army, First Division, 18th infantry and he proudly served in Germany at the end of World War II from February 20, 1946 through August 20, 1947. After serving in the military he used the GI Bill to get a 4 year degree in Engineering at Bradley University, Peoria, IL. His work history included Admiral TV Manufacturing where they made the 1st color televisions, Bodine Electric Motor Corp, and Frank Yarline Company in different engineering roles.

Ralph was married to his beloved wife Anne for 62 years. He enjoyed playing golf, playing pool and poker.

Ralph is survived by his son's Dirk (Linda), Eric (Elizabeth) and Ward Heneks, his daughter-in-law Jillian, as well as his grandchildren Heidi, Nicholas, Brett, Timothy (Tiffany), Michael, Brendon, and Holly. He is preceded in death by his wife, Anne, and his son, Mark.

A private family service and burial will be held Friday, Dec. 28th at McMurrough Funeral Chapel, 101 Park Place, Libertyville, IL.
Condolences can be sent through McMurrough's Funeral Chapel website at: www.LibertyvilleFuneralHome.com
Donations in Ralph's honor can be made to Home of the Sparrow. They provide temporary housing for women & children in abusive relationships until they can get on their feet financially.
Home of the Sparrow
4209 W. Shamrock, Unit B
McHenry, IL
OR go to their website: